Ask Us About Our Services
Or Book An Appointment!
2716 Fruitville Rd,
Sarasota, FL 24237

(941) 400-8235

IG | Beauty By Iveta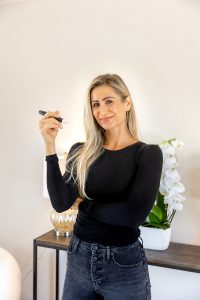 An accomplished make-up artist and licensed Skin Care Specialist since 2004, Iveta has be-come the region's leading eyebrow specialist since she opened her own studio in 2016. She consistently earns 5-Star customer reviews for her artistry and professionalism. In her immaculate, serene white-on-white studio, conveniently located near downtown, Iveta focuses on Microblading, Ombre Brows, Brow Lamination and Lash Lift.